Someone —or everyone— in your family needs a chance to breathe and reconnect.
Everyone gets emotionally depleted. Connecting and presence is hard to maintain. Everyone ends up feeling guilty or ashamed.
Individual desires and needs differ. It's incredibly tricky to communicate without guilt, demands, and reprimands.
You want everyone in your family to feel seen, understood, and find their unique tools as your family continues to grow and develop.
I help families Get Unstuck and Connect.
I provide you with strategies, tools. and experiential reassurances: you're doing your best. In each new phase, I'll help you understand what to expect.
You'll learn to meet your needs and the needs of those you love.
We'll explore how your family values fit everyone.
We'll observe when values, morals, and family dynamics need tweaking or release.
You'll regain your bearings when each member of your family can live in full self expression.
GLENDA CONYERS COUNSELING SERVICES, LLC
THERAPY FOR CHILDREN, FAMILIES, ADULTS, AND COUPLES
820 Delta Avenue
Cincinnati, OH 45226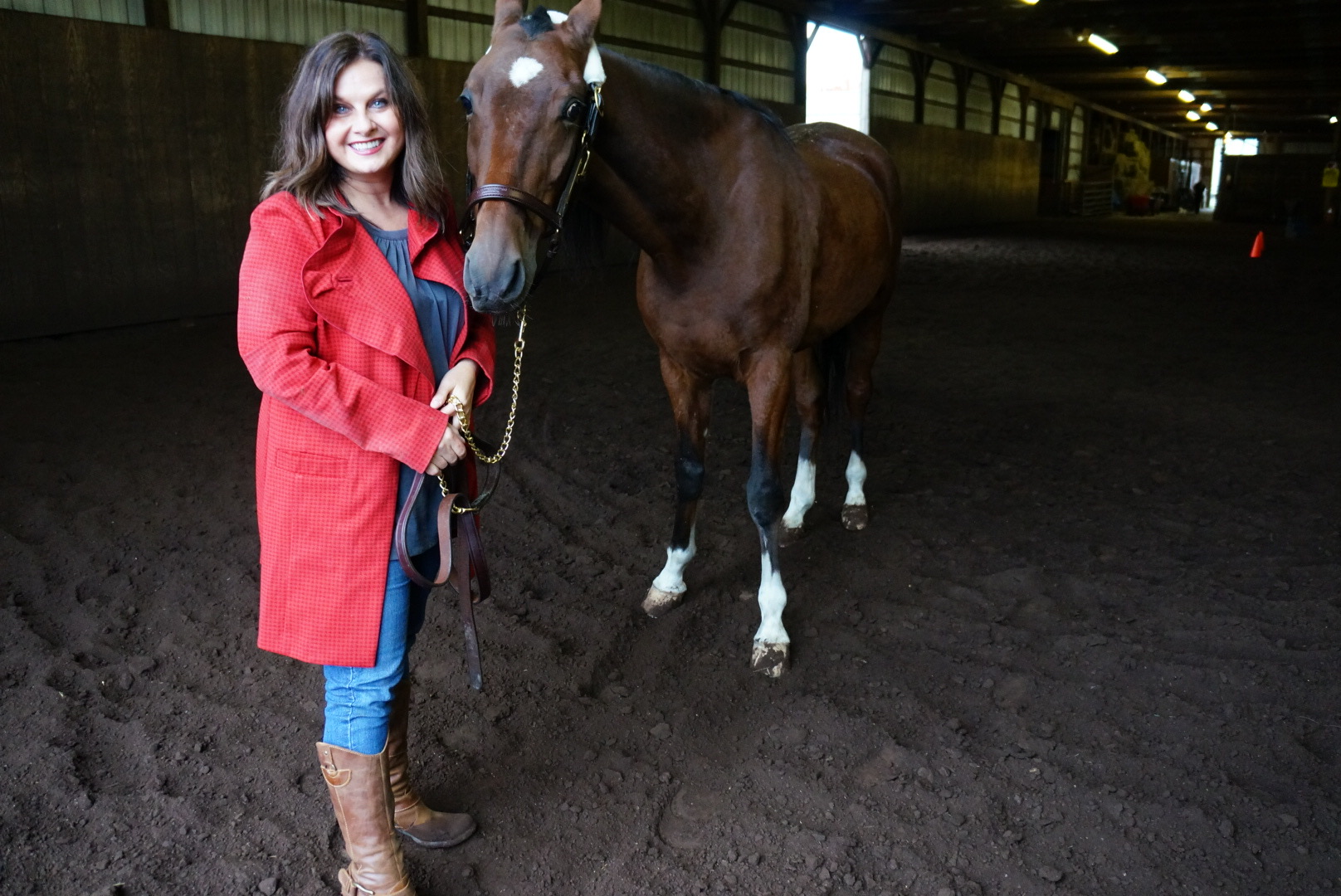 PLAY THERAPY FOR CHILDREN
Play is a child's natural language: it's through play, that children communicate with us and let us know what they need to work on and what they need help mastering. Play Therapy is not the same as regular, everyday play. While spontaneous play is a natural and essential part of the developmental process, Play Therapy is a systematic and therapeutic approach. I'm a Registered Play Therapist-Supervisor (RPT-S).
ANIMAL ASSISTED PLAY THERAPY™
Animal Assisted Play Therapy™ (AAPT) adds the elements of playfulness, humor, and lightness to the therapeutic process, and can be helpful for clients of all ages. It focuses heavily on relationships: how the relationship between therapist and animal must be developed in positive, mutually respectful ways. I bring my canine or equine co-therapists in to help establish connections when it's hard to tap into your most inner thoughts and feelings. They'll help teach you how to tap into those thoughts and feelings and emotions needing to come to the surface in a way that's integrative and helps you to see your next step. I'm completing my training towards becoming a Certified Animal Assisted Play Therapist (CAAPT).
INDIVIDUAL THERAPY FOR ADULTS
Therapy is about connecting and belonging. We do this healing work through building a therapeutic relationship. Therapy does not require just sitting and talking: there's a variety of ways to get to the core of what's holding you back and continuing to repeat the same things over and over.
FAMILY THERAPY
We focus on helping your family develop healthy boundaries. Learn how to say NO and how to limit the drama and chaos. You'll learn to better understand family roles, atunements, and how they impact communication. The goal is for everyone to feel seen, heard, and accepted.
MARRIAGE AND COUPLE THERAPY
I'll help you build intimacy, communication and presence in you relationship. This work is about seeing yourself in context of your relationship. So that you can enhance trust, deepen connection through vulnerability, and renew your commitments to one another.
SUPERVISION AND CONSULTATION FOR MENTAL HEALTH PROFESSIONALS
I provide supervision for social workers working towards independent licensure and for play therapists working towards certification as an RPT. And consultation for independent licensed therapists, agencies and mental health teams on complex cases.
TRAININGS FOR MENTAL HEALTH PROFESSIONALS
Client Centered Play Therapy
Trauma Focused Cognitive Behavioral Therapy
Trauma Focused Integrative Play Therapy
Solution Focused Play Therapy
Fundamentals of Play Therapy
Family Play Therapy
Self Care & Vicarious Trauma
About Me and My THERAPY Team
I'm Glenda Conyers, LISW-S, RPT-S
I work with children, families, couples, and individuals in a playful manner. My work is non traditional and relationally focused utilizing evidenced based treatment modalities. Humor and play are a big part of how I approach each day and are infused into my work.
It's a blessing to invite you to share your deepest concerns, worries, and fears into this therapy space. We'll learn from one another and in doing so, you'll gain the courage to be -and to learn- who you really are. Each of us are different and unique, we'll celebrate your differences as we learn more about you.
Independent Licensed Social Worker with Supervisor Endorsement in the State of Ohio, License #: I-0700337-SUPV

Licensed Clinical Social Worker in the State of Kentucky, License #: 253713

Registered Play Therapist with a Supervisor Endorsement

Certified Animal Assisted Play Therapist, CAAPT

Bachelor's in Psychology with an emphasis in Family Studies and a Master's in Clinical Social Work from the University of Kentucky

Post Graduate Certification in Play Therapy

Post Graduate Certification in Conjoint Marital and Family Therapy
My Co-Therapists
I depend a great deal on my co-therapists, Piper the Beagle, Otis the Basset Hound, and Wilson the horse, as they are full of unconditional love and bring much joy and comfort to many children and families.
THERAPY OFFICE
820 DELTA AVENUE
CINCINNATI, OH, 45226
STABLES
1234 North Bend Road
Hebron, Kentucky 41048